Hot Stamping
Application of pre-dried ink or foils to imprint your logo or other images on your part surface. Hot stamping is an environmentally-friendly method for creating images and designs on moulded parts.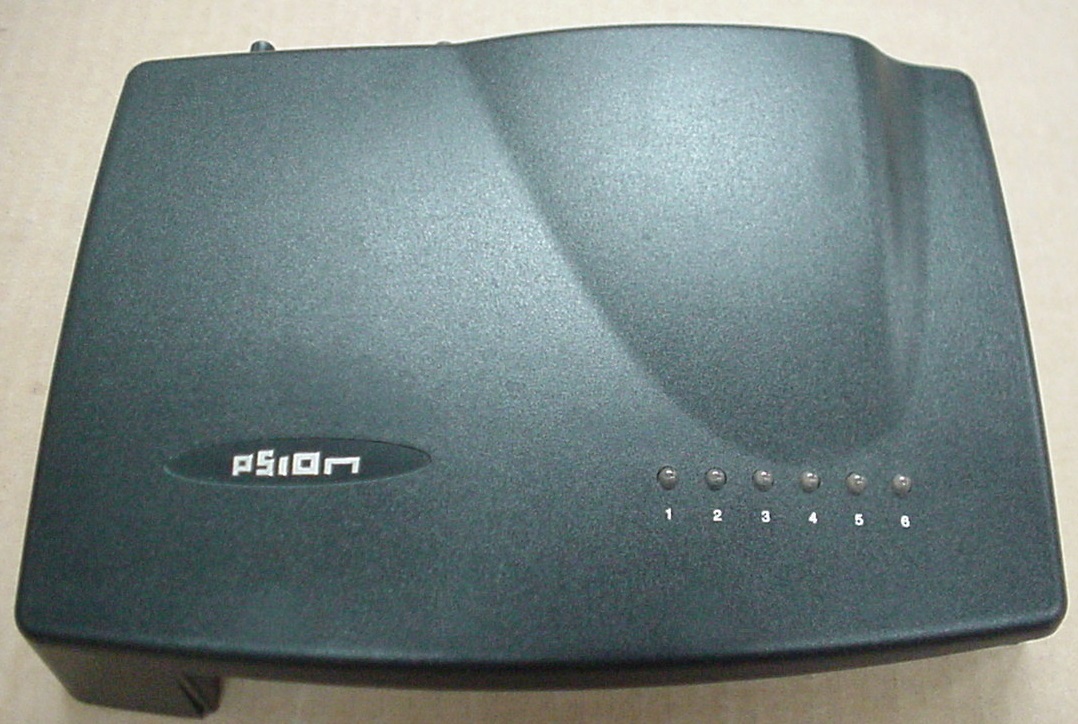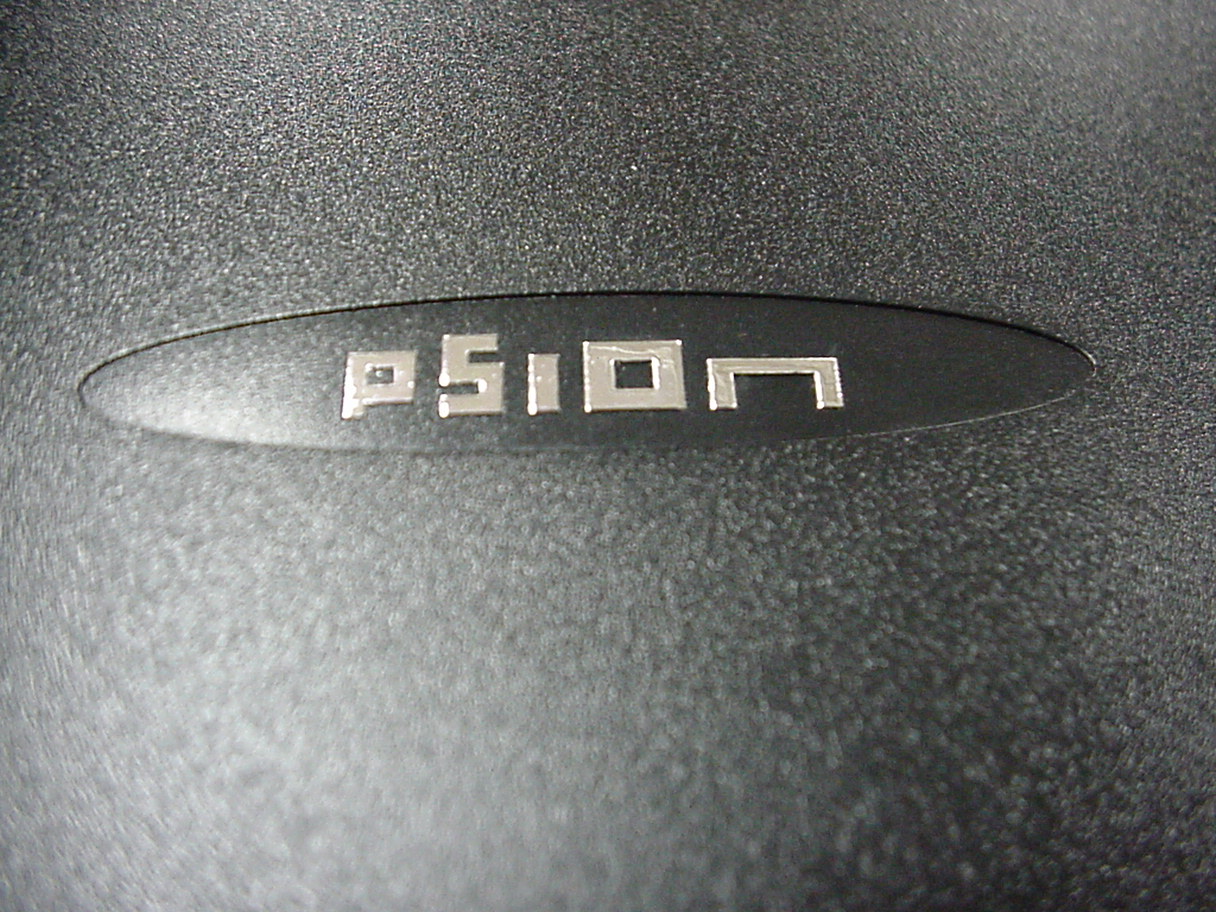 Hotstamping provides the ability to apply metallic foils to your part, as shown on this part in silver.
Pad Printing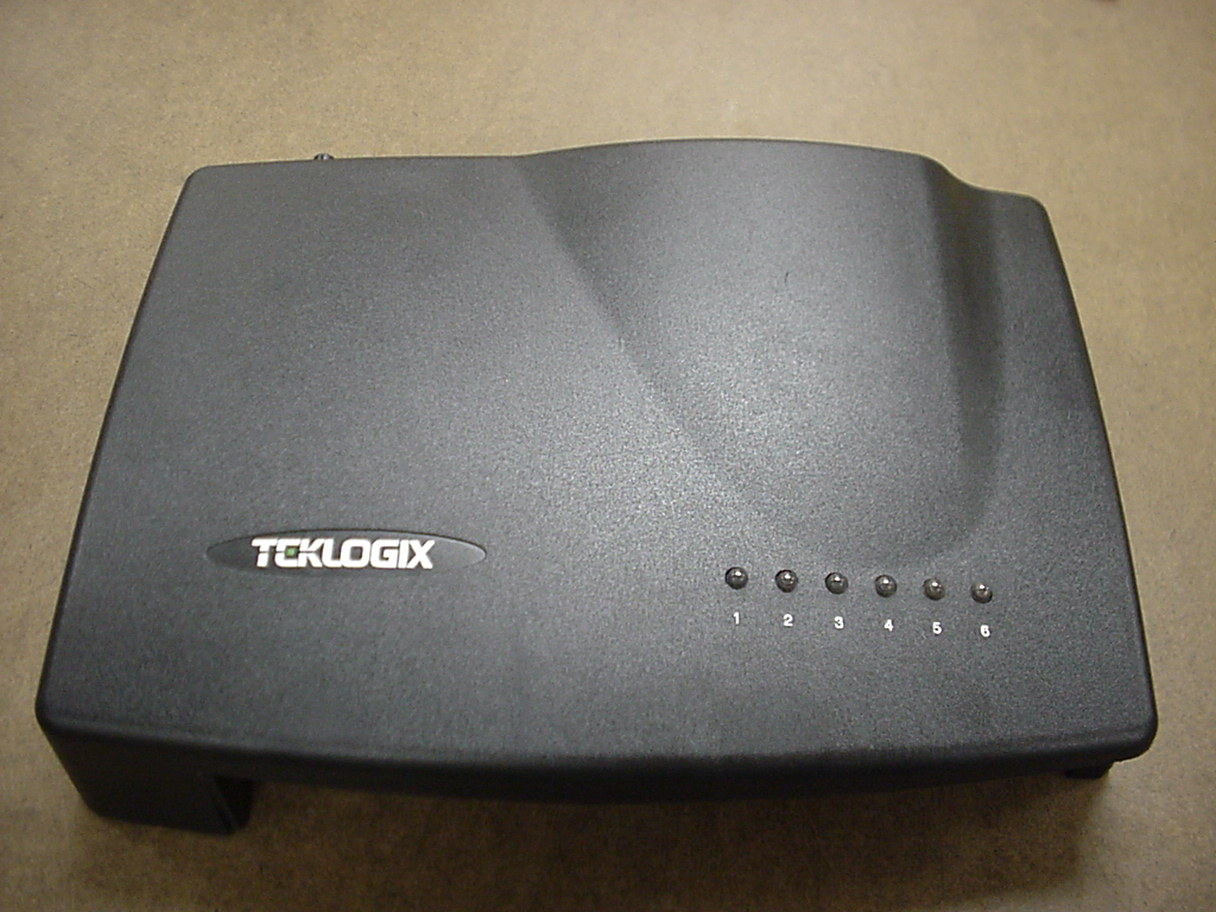 Indirect printing using special inks to imprint your logo or other images on your plastic part. Flexible pad allows the image to be printed on both flat and irregular surfaces.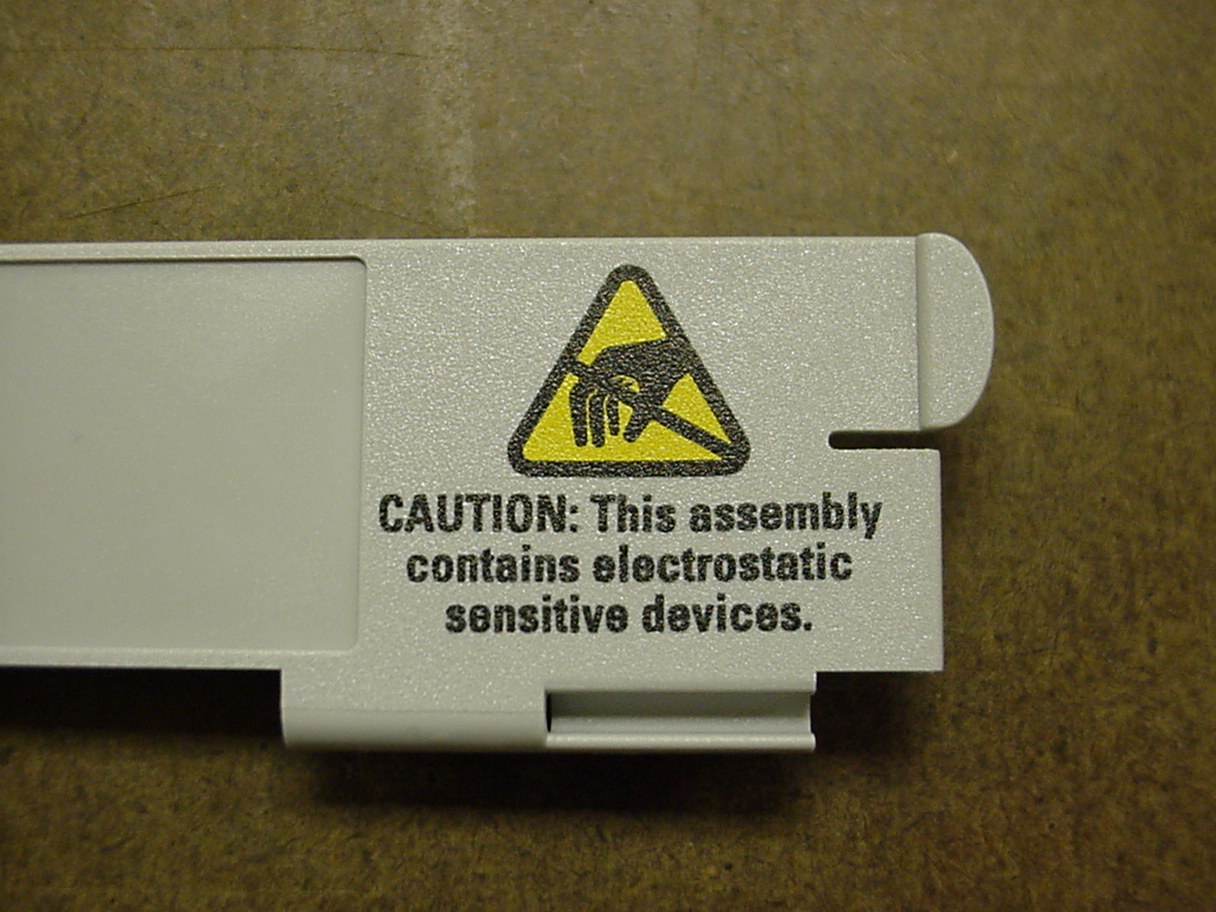 Pad printing can be applied to your product in either single or multiple colours, as shown on this part.
Heat Staking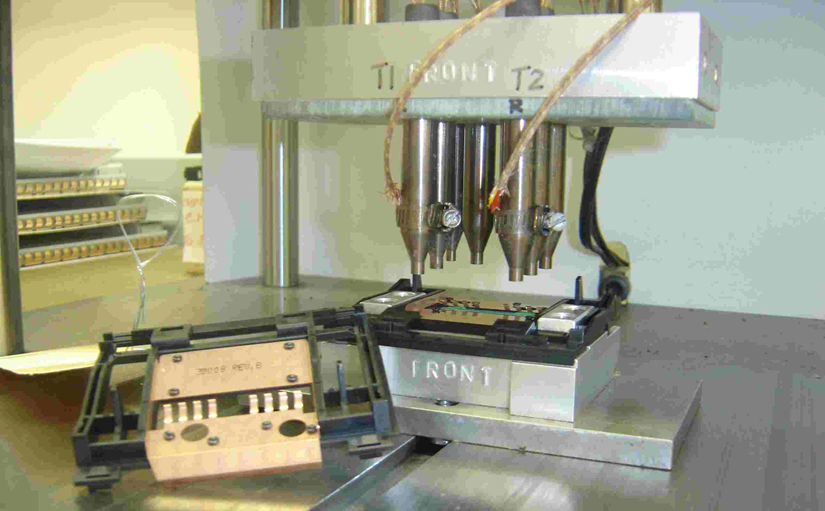 Assembly methods to connect multiple moulded components without the use of consumable fasteners.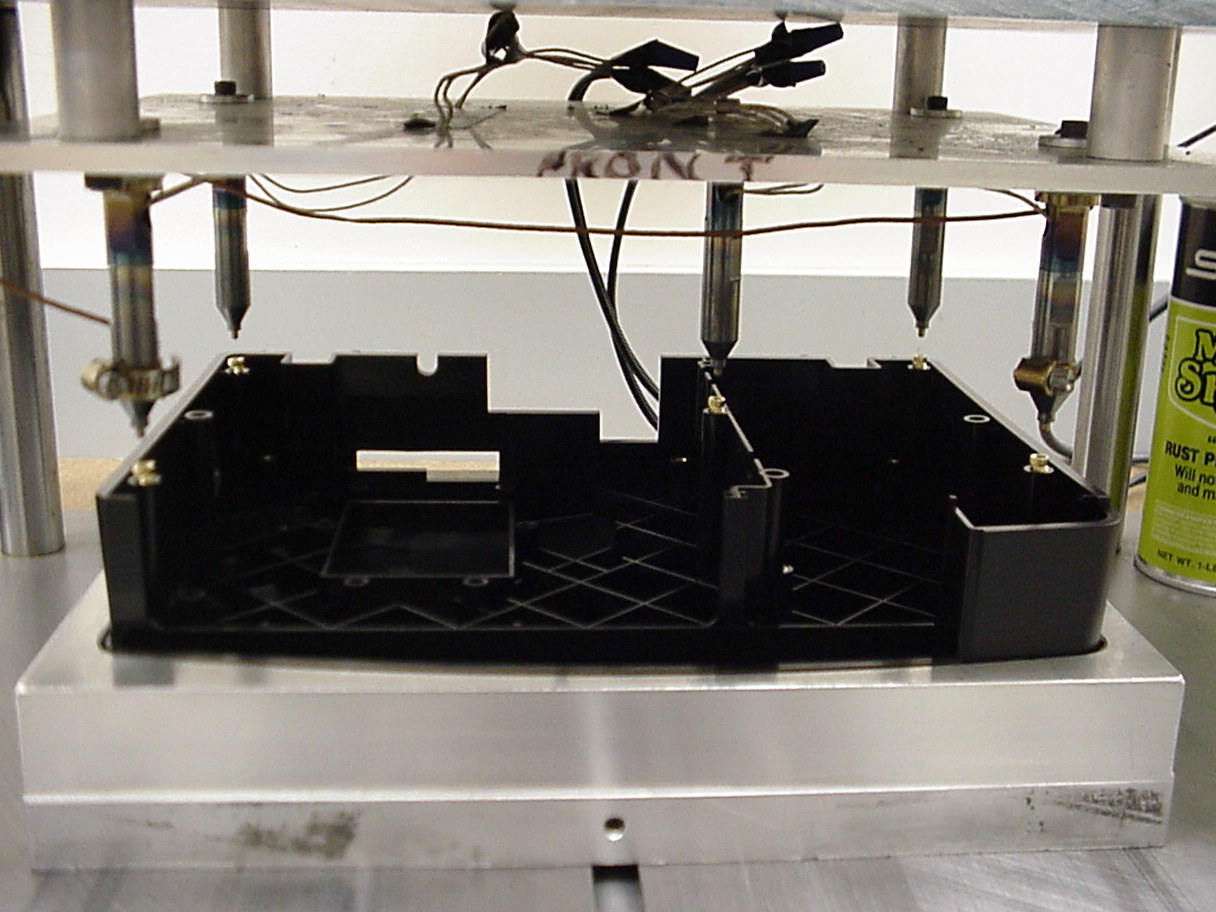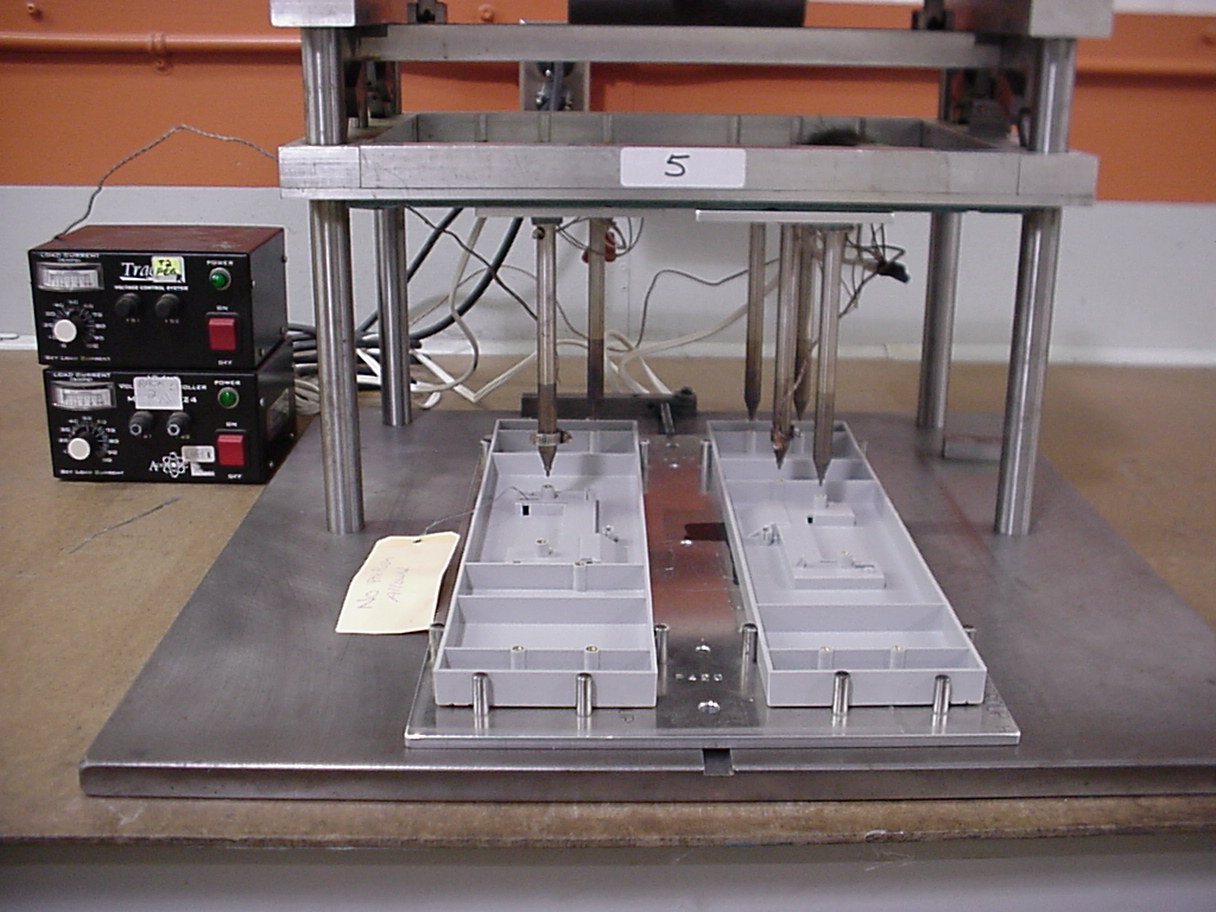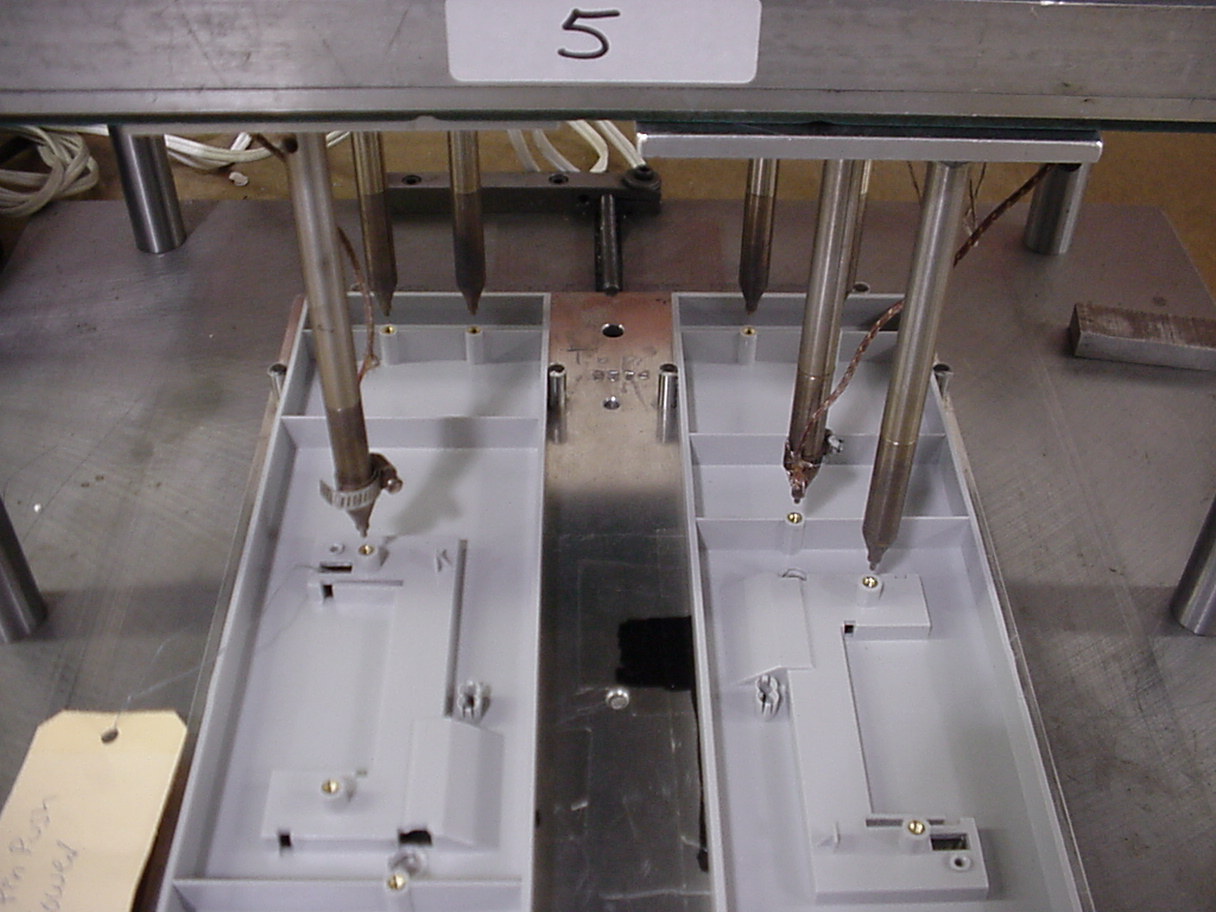 We use heat staking for assembling threaded inserts in plastic parts; this system creates the strongest pull and torque strengths.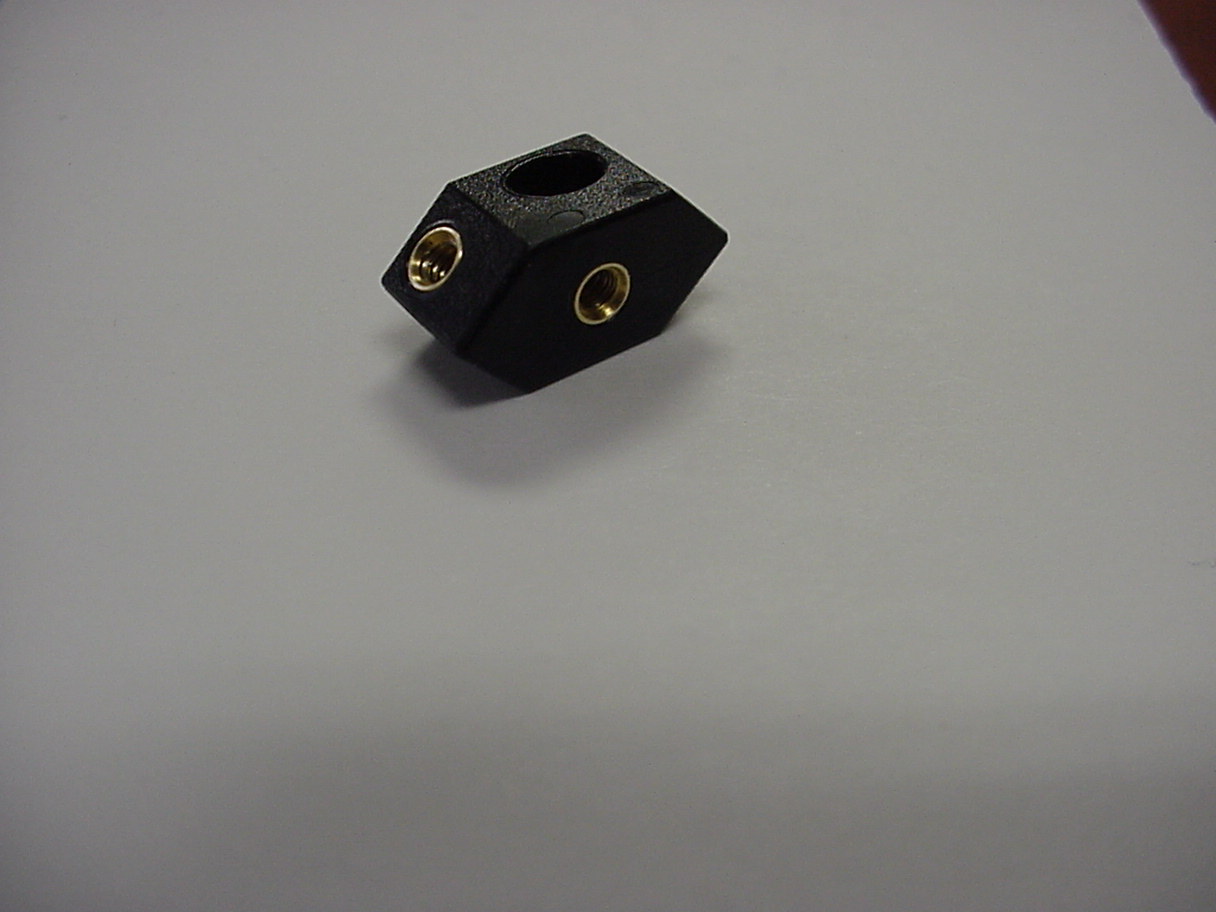 The ultimate strength in a threaded insert application is achieved by insert moulding directly in the tool when moulding the plastic part, as shown in this part.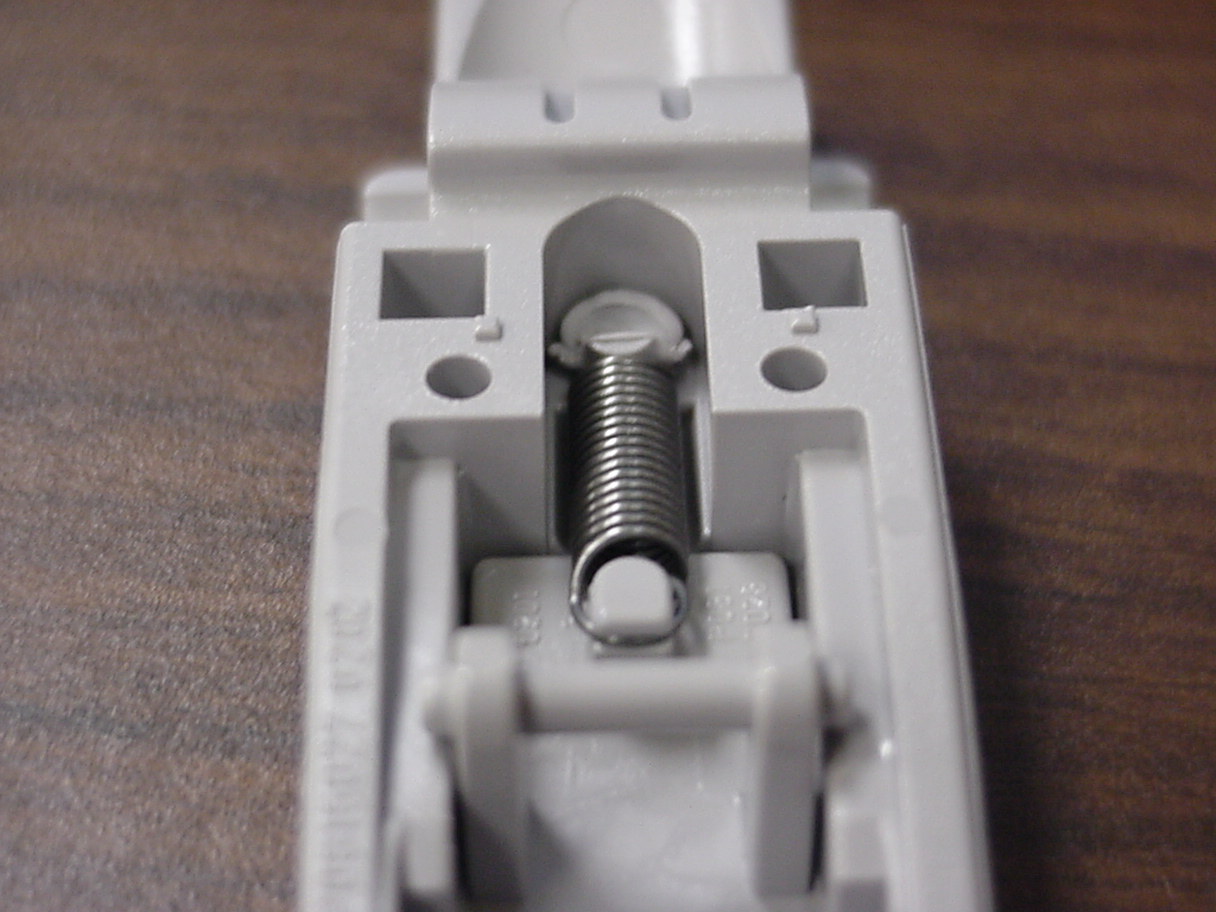 We use heat staking methods, as shown on this latch, to retain a spring in place without the use of fasteners.
Machining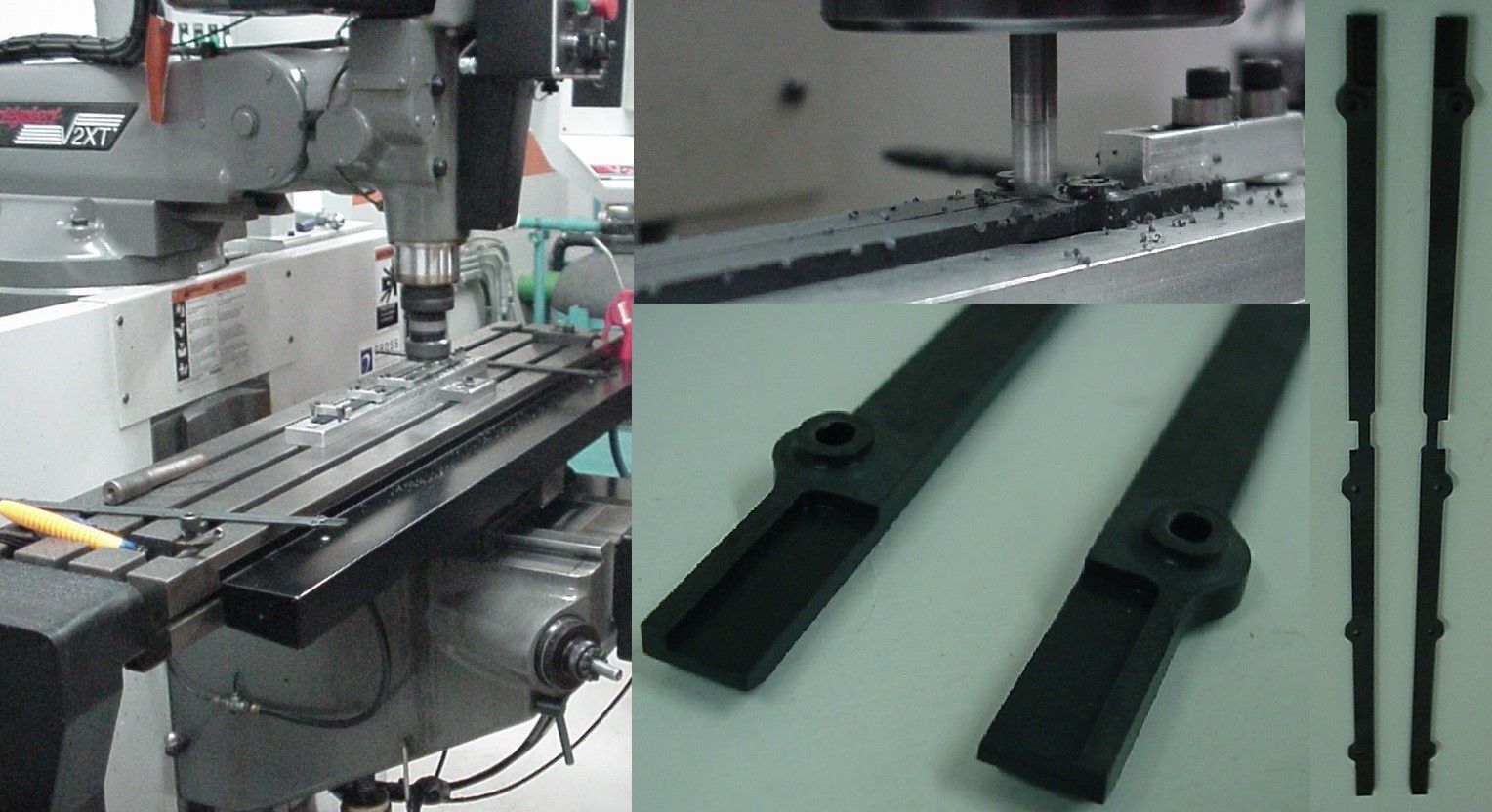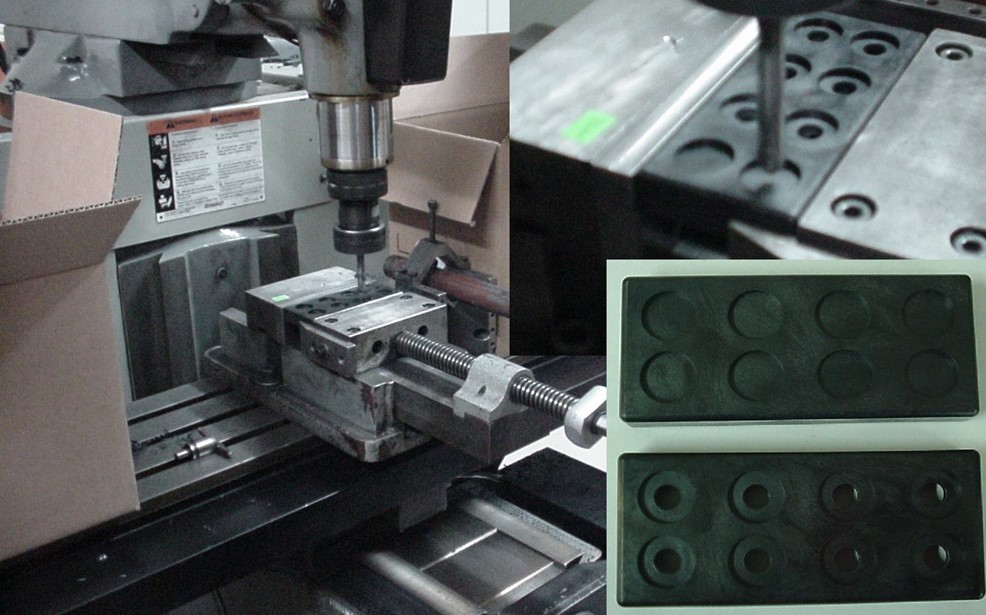 Injection-moulded parts are rarely in need of machining; however, this service is available for prototyping and modifying existing parts when you require it for your design.
Assembly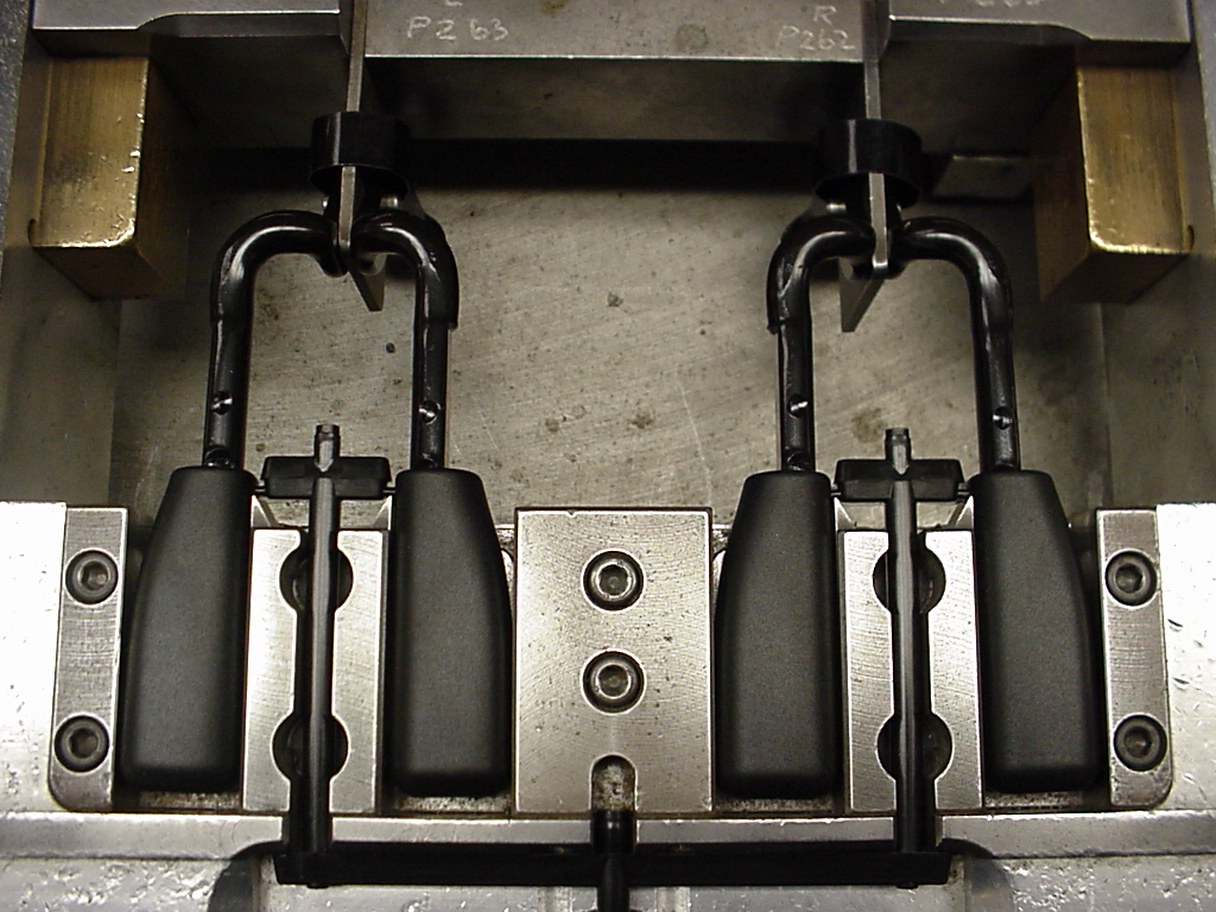 Assembly of Any Level of Complexity
Our assembly services range from manufacturing pieces that simply snap together to performing complex assemblies involving several plastic pieces, sealants, adhesives, metal inserts, plates, springs, screws and/or rivets.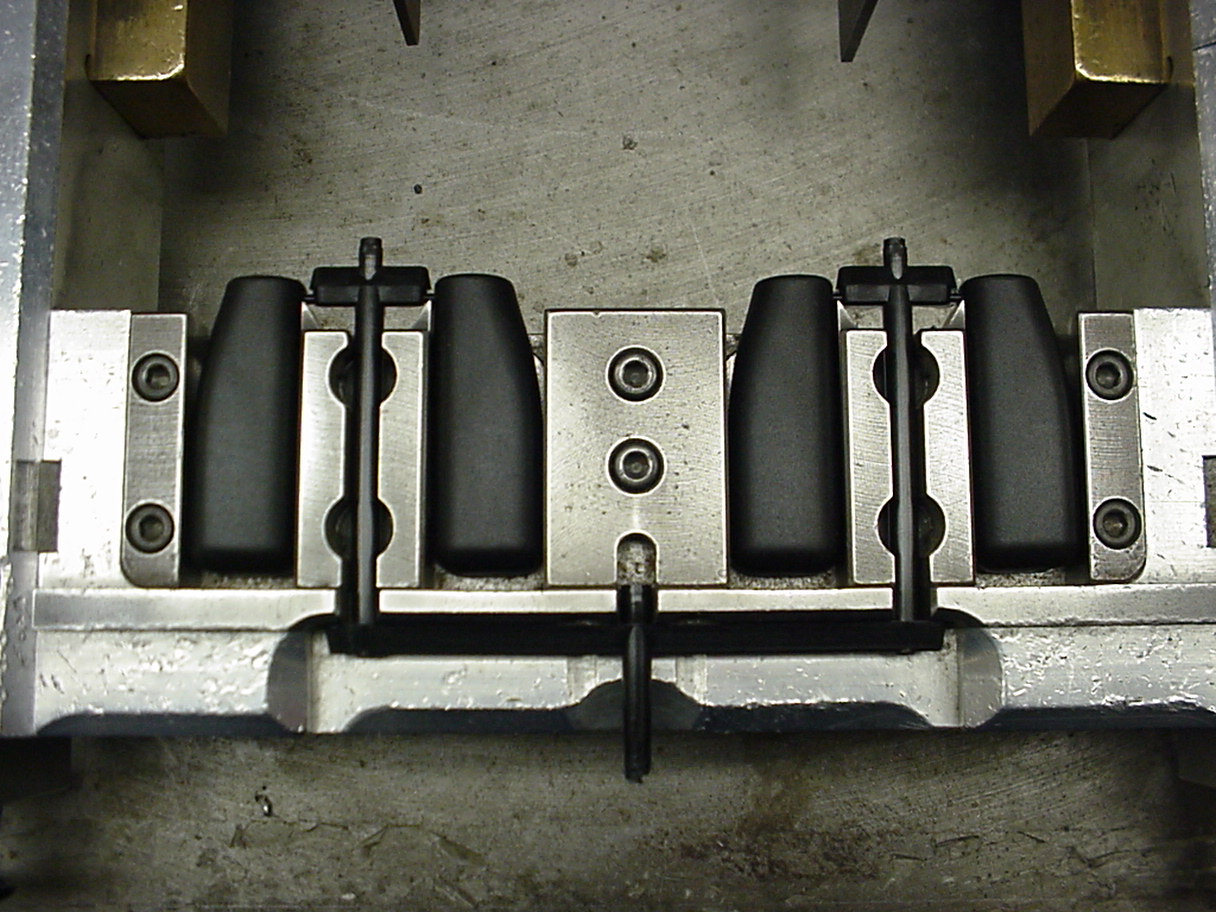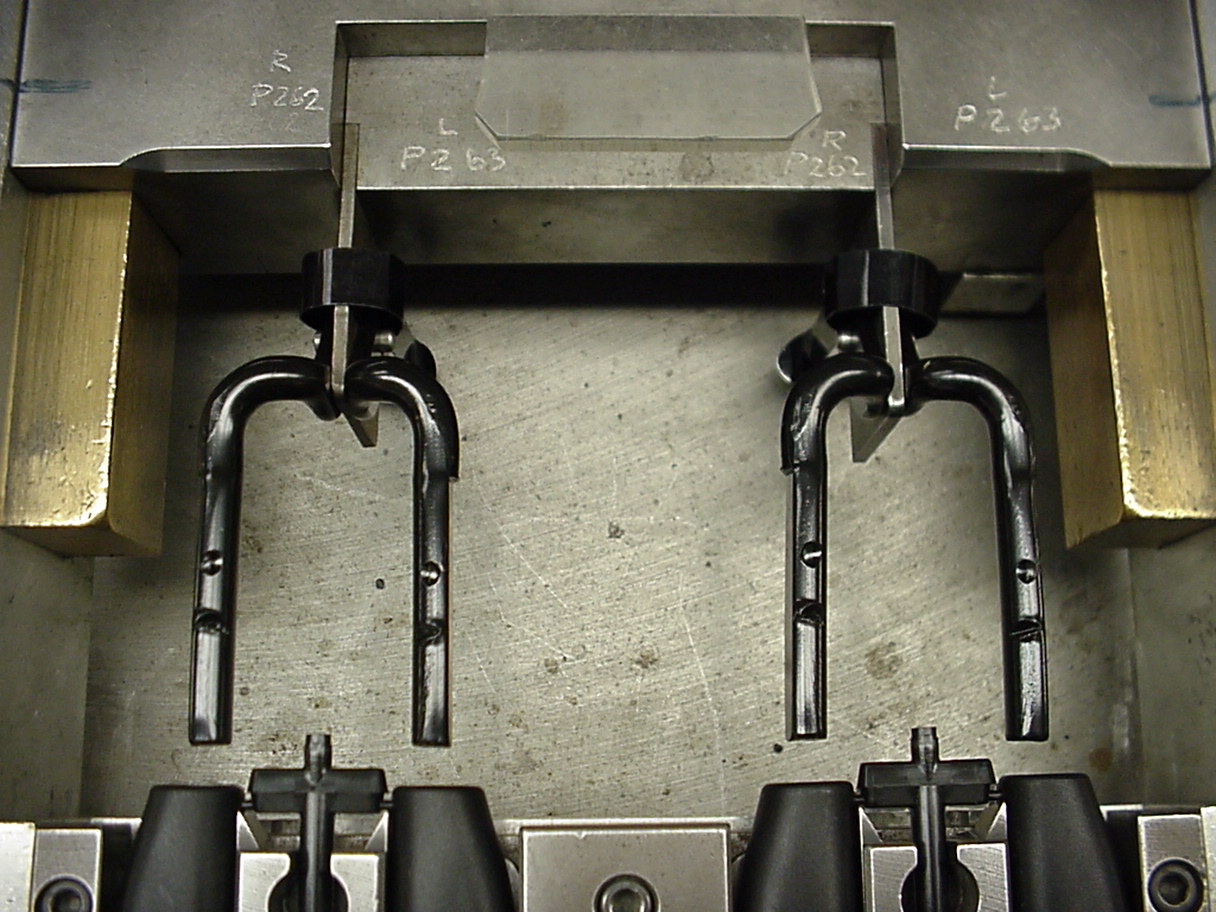 We manufacture assembly fixture from simple hand tools to this more complex pneumatic assembly unit to press stamped metal bars together with the plastic handle parts.
This faceplate assembly showcases the use of multiple components with hinge pins to activate the lock latches.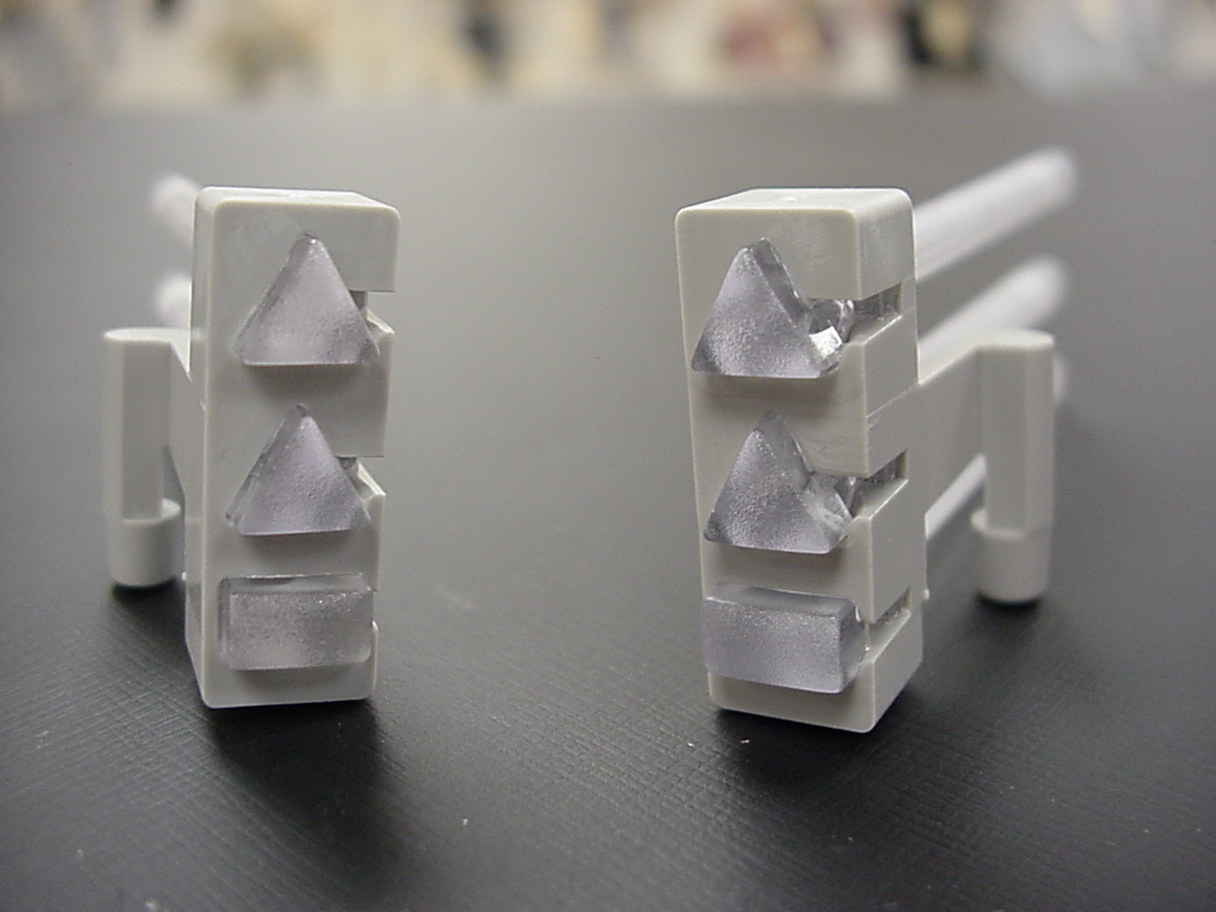 We use solvent bonding whenever possible to eliminate the need for other adhesives for permanently joining parts together.
Shield Painting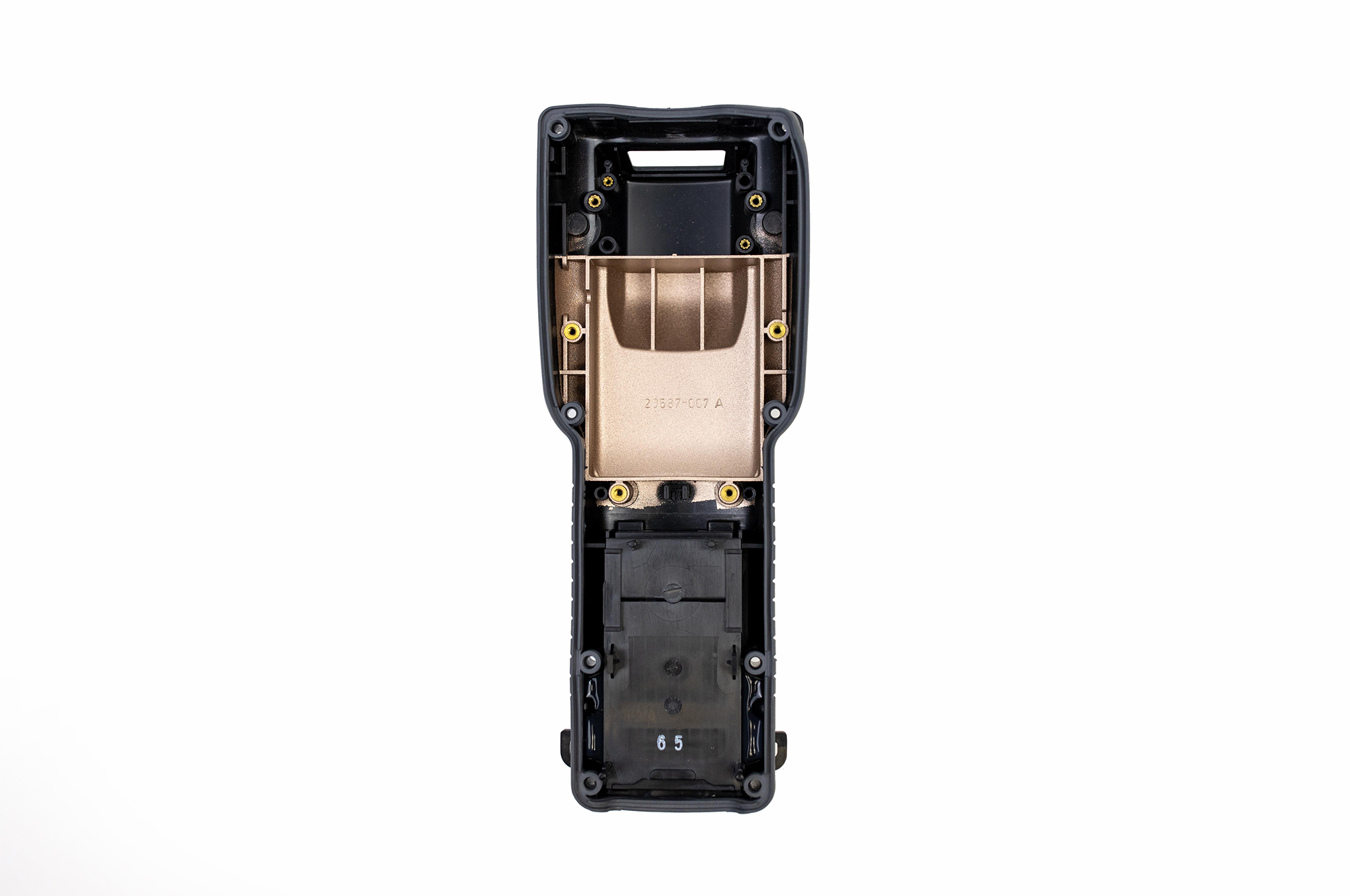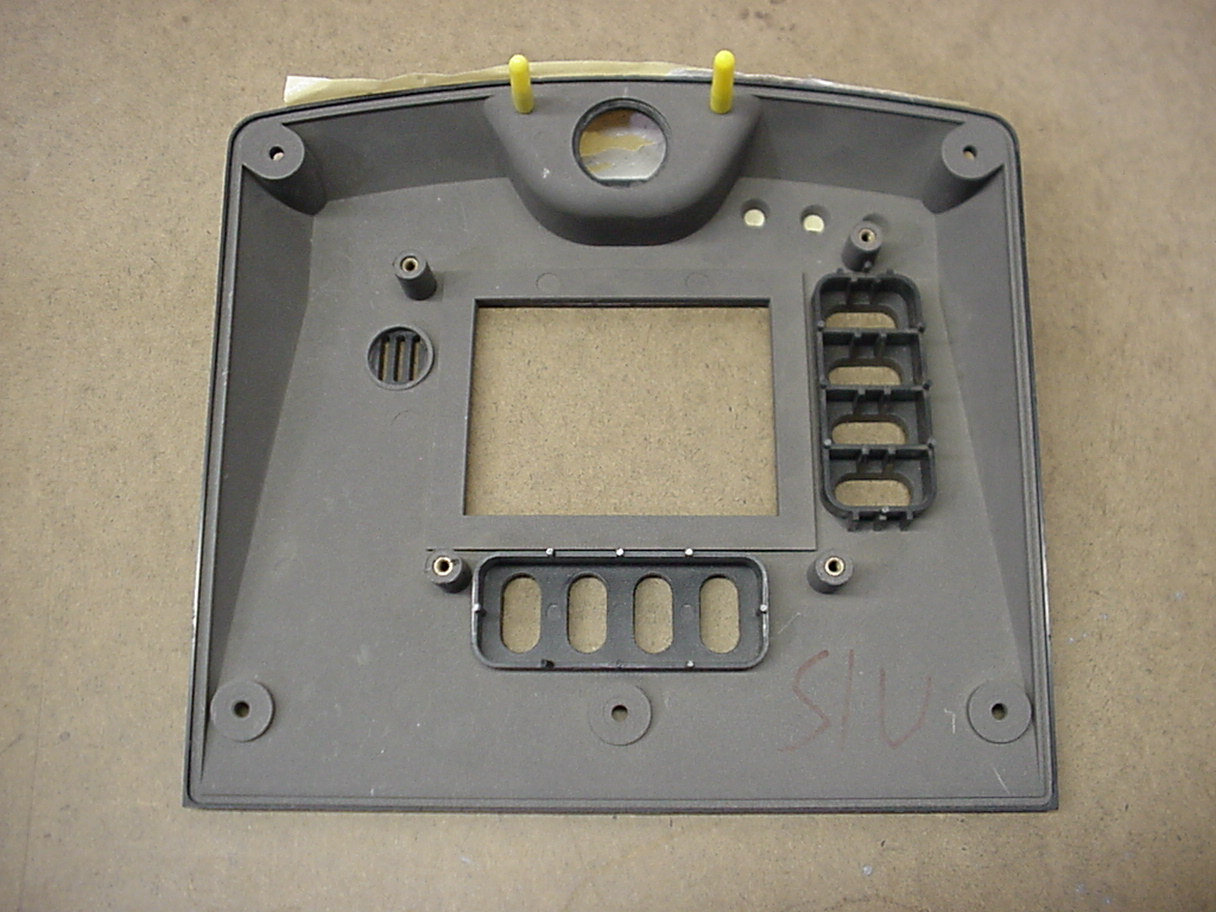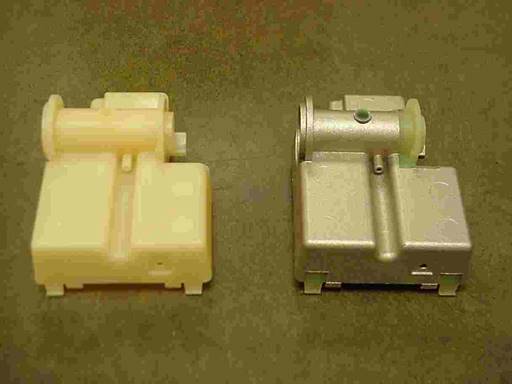 Protection from Interference and Discharge
Conductive paints contain copper, silver, nickel or graphite. These materials shield a product from electromagnetic interference (EMI), radio frequency interference (RFI) and corrosive environments. Shield painting is also used to prevent electrostatic discharge (ESD).
Shield Plating
Shield plating protects moulded parts from electromagnetic interference (EMI) and radio frequency interference (RFI), and prevents electrostatic discharge (ESD). The plating process deposits metals such as copper, nickel, tin, gold or chrome on the surface of the plastic part. Parts can have shield plating applied as shown on this before/after image of a faceplate.
Increasing Longevity of Parts
Plating is also used for resistance to heat, chemicals or vapours that reduce the lifespan of plastic parts.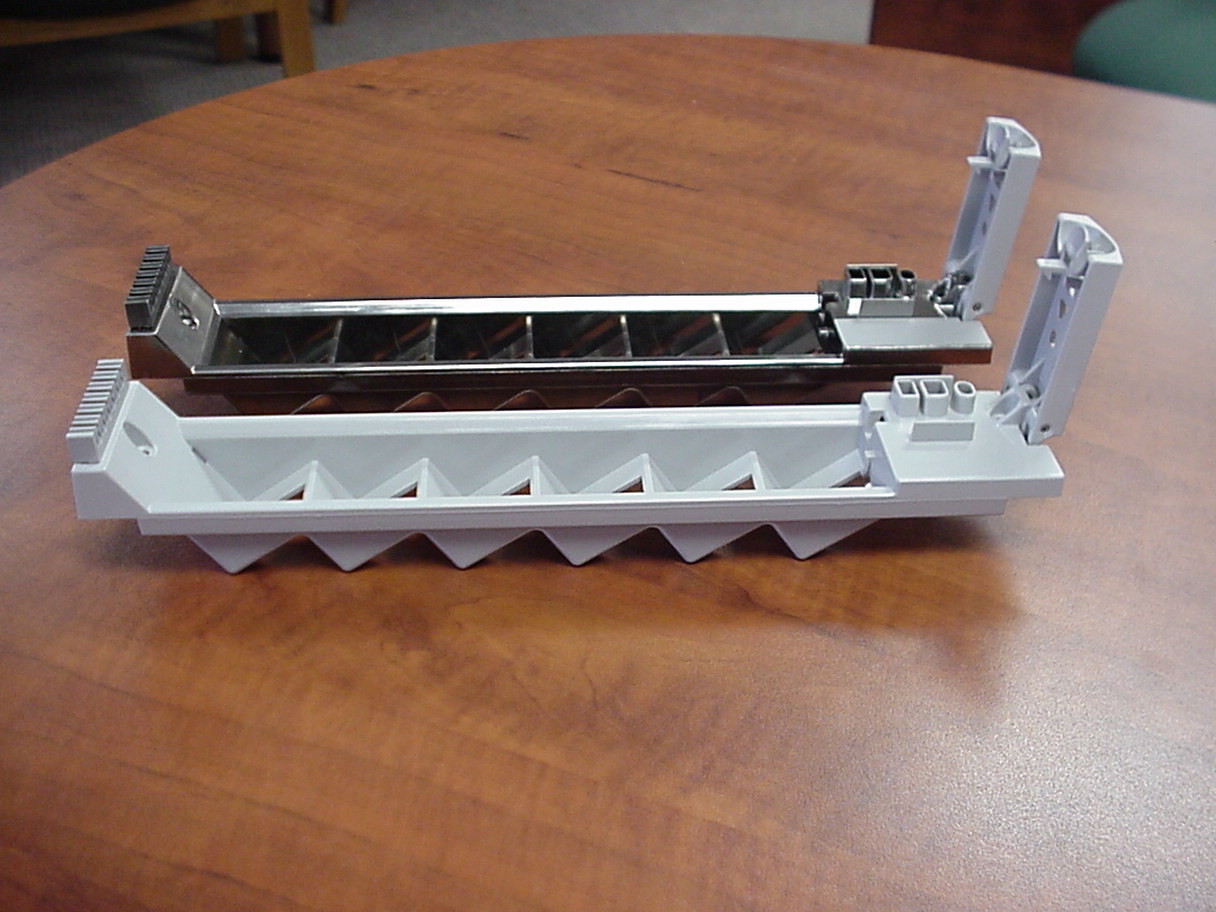 Finish Painting
We provide this service for customers who wish to customize the aesthetic quality of their moulded products.
A Quality Finish for a Professional Look
We can coat your plastic part with a finish paint to meet colour or finish specifications. This service is usually performed on the faces of plated parts that are visible to the end user.